Wholesale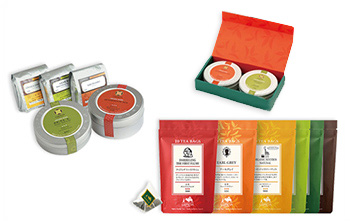 LUPICIA Fresh Tea is available wholesale Australia-wide.
Our complete range of premium tea products are available.
Including: green tea (Japanese green tea), oolong tea, black tea, flavoured tea, herbal tea, as well as our range of teapots, teacups and associated teaware.
Cafes, hotels, restaurants, airlines, retail and grocery stores are providing their customers with high quality, gourmet teas by adding LUPICIA Fresh Tea to their menus and shelves.
If you'd like to enquire about setting up a wholesale account, please contact us via email with your company's name and website address.
Or if you prefer, call us direct on (03) 9662 9988.
Our email address is:

Or simply fill out the form on our contact page.