LUPICIA Christmas 2020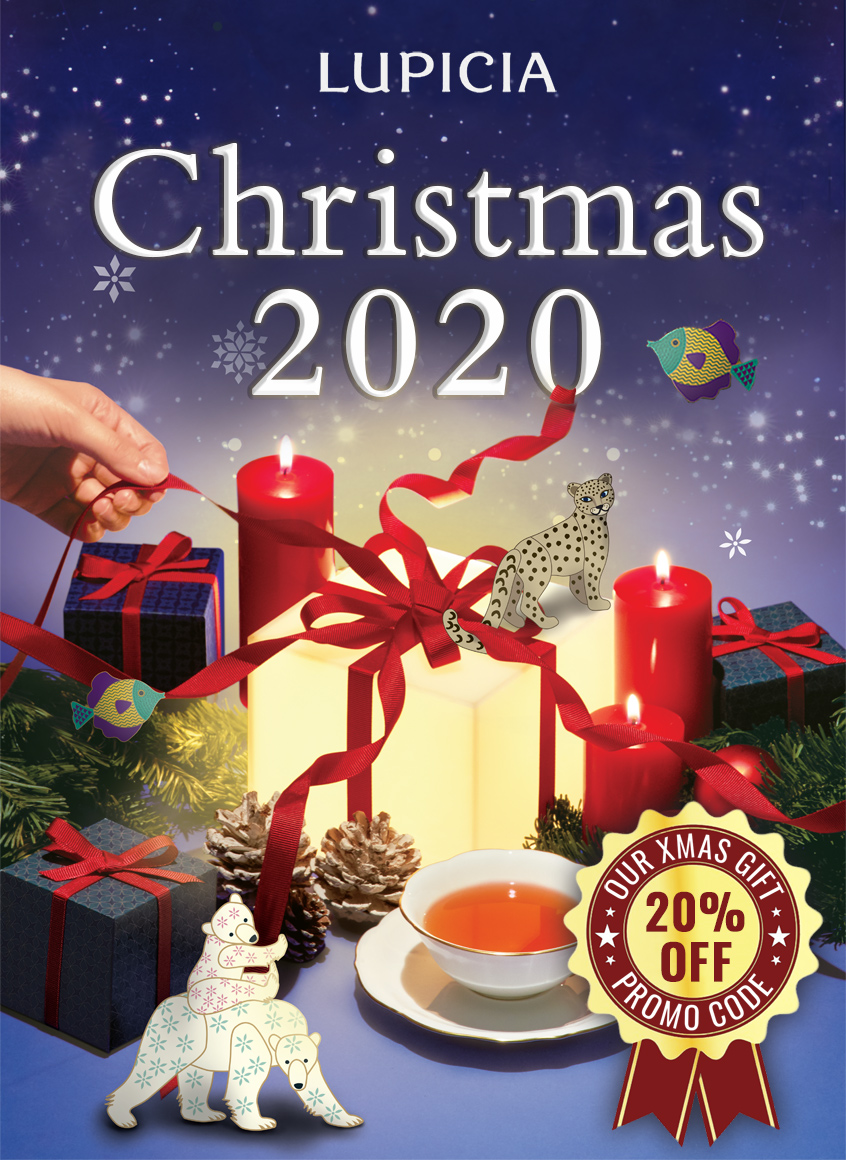 20% Off - Our Xmas Gift To You!
Order any items on our site (does not have to be Xmas items) with a total order value of $120 or more and we will send you an email with a 20% off promo code! This is a multi-use promo code that you can use* as many times as you like between 26th December and the end of January next year!
* promo code requires a minimum order of $60
Order Now/Soon to Ensure Delivery On Time!
Due to the impact of COVID-19, we are expecting significant delivery delays this Xmas season. Therefore, to give your orders the best chance of arriving in time for Xmas, we recommend you order by 10th December for Standard Delivery (FREE for orders over $100) or by 17th December for Express Delivery (FREE for orders over $200)